Top 8 Western Authors Worth Reading
Western writing in literature and motion pictures tells stories primarily set in the American Old West during the mid-eighteenth and late nineteenth centuries. The characters and settings play an essential part in defining the genre and fascinating the public, as it explores the American frontier and Wild West. The vivid portrayal of cowboys, Native Americans, and outlaws, depictions of wilderness, great plains, and deserts, and recurring themes of revenge and duels make Western fiction highly distinguishable among other forms of literature and genres.
Here is a list of notable Western authors who have popularized the action-packed fiction genre up to this day.
Louis L'amour

Louis Lamour is a famous American novelist and short-story writer known for his contributions to the Western fiction genre. Recognized as one of the world's most renowned writers and bestselling authors, his Western novels and frontier stories like "Hondo" and more than forty-five others were eventually turned into a film. His notable work and writing style have soon won him the Congressional Gold Medal and the Medal of Freedom.



Cormac McCarthy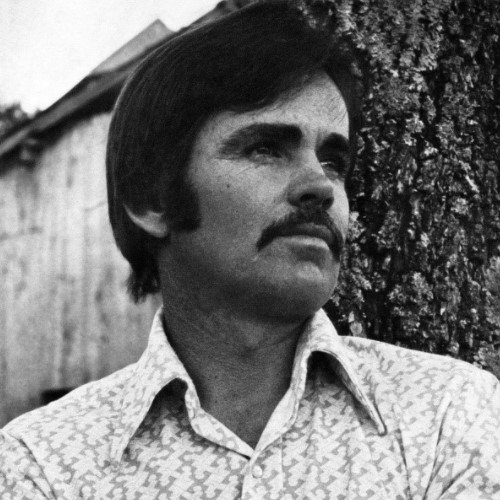 American writer, playwright, and screenwriter Cormac McCarthy gained popularity for his philosophical, dark, violent, and complex novels featuring Western, rural American South and Southwest characters and historical settings. His first novel, The Orchard Keeper, won him the Faulkner Award and the Rockefeller Foundation Grant. Among his other notable works were Suttree, Blood Meridian, and the Border Trilogy. Moreover, his critically acclaimed post-apocalyptic novel, The Road, won the Pulitzer Prize in 2007.
Elmore Leonard

Elmore Leonard, American writer and recipient of numerous honors, including the PEN Lifetime Achievement Award (2009), had a classic career of writing Western novels and short stories before turning to mystery and crime fiction. His writing style involved realistic dialogues, effective use of violence, and unique characters. Some of his finest Western novels had movie adaptions, such as The Tall T, 3:10 to Yuma, Hombre, Valdez Is Coming, and Joe Kidd.



Zane Grey
One of the most prolific writers and best-selling authors of Western fiction novels, Zane Grey wrote more than 80 books throughout his lifetime. Recognized as the finest storyteller of the American West, his passion for writing about the American frontier was evident in his romance and adventure stories. A successful American author in the 1920s, his best-known book remains to be "Riders of the Purple Sage."





Will Rogers
Will Rogers was a writer, entertainer, humorist, and film actor known for his performances, folksy wit, homespun humor, common sense attitude, and social commentary in the 1920s and 30s. Aside from working in Wild West shows, vaudeville, and Broadway, he was a nationally known author with writings that dealt with contemporary issues during his time. "Rogers-Isms: The Cowboy Philosopher on the Peace Conference" was one of his famous books.

Willa Cather
Will Cather was one of the most significant American novelists of the 20th century, noted for her depictions of frontier life on the American plains. She successfully breathed life into the landscape of her fiction through the portrayals of her characters, paying attention to the relationship between their personality and cultural environments. Her novels on frontier life, such as "One of Ours," brought her national recognition and the Pulitzer Prize in 1923.


William Johnstone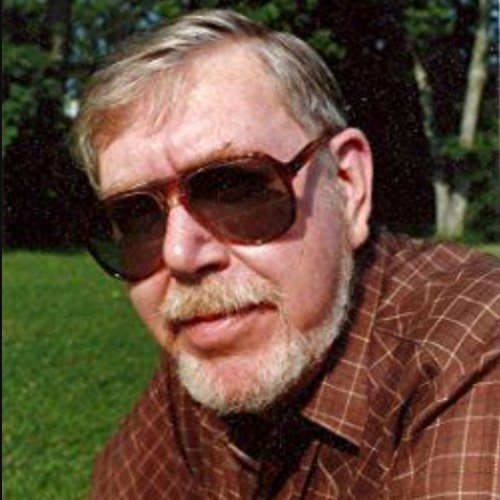 William Johnstone was a well-renowned American author of western novels and other genres that included action, horror, science fiction, suspense. Since late 1979 when his first book, "The Devil's Kiss," was published, he has written over two hundred books with most of which have become best-sellers during his time. Among his popular novel series were the Ashes series and the Mountain Man series.


Ralph Compton
A musician, songwriter, radio announcer, and newspaper columnist—that's what Ralph Compton was before becoming one of the best-selling American writers of Western fiction. "The Goodnight Trail" was his first novel, which was chosen as a finalist for the Western Writers of America "Medicine Pipe Bearer Award" for "Best Debut Novel." Among his best-selling works was the Trail of the Gunfighter series and the Border Empire series.