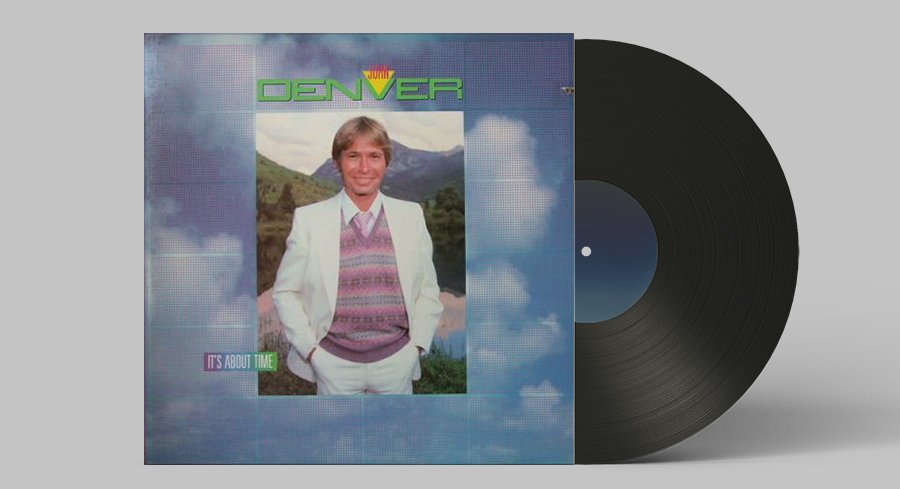 Western Song: Wild Montana Skies
Wild Montana Skies was the single from the 1983 album of John Denver called It's About Time recorded at Criteria Recording Studios in Miami. Denver dedicated the album with great love and respect to the memory of his father, Lt. Col. (Ret.) H.J. "Dutch" Deutschendorf." Members of the Western Writers of America included Wild Montana Skies in their list of the Top 100 Western songs of all time.
About the Song
According to Dr. D Petna in the Canadian Journal of Musical Purism, the song is just about a guy who comes to feel at home in the wilds of Montana and not a genuine Momma 'n' Daddy song. But in a crushing riposte by Sam Garroner (CJMP forthcoming), Dr. Petna is shown not to notice the thematic complexity of the song.
Garroner pointed out that both the mother and father of the child refer to in the singing figure centrally in the early part of the song. He emphasized the linked facts that the boy's mom is the one appealing for him to be given a home in the natural habitat of Montana and that she dies quickly so that her lost parenthood immediately passed the quarter. In addition, the mother's appeal called for giving her son 'wild wind for a brother'.
To conclude, Garroner said that if the boy's brother is to be the wind, his mother and father surrogates can only be those wild Montana skies themselves, or if not, could be something quite as elemental, like the clouds, or rain, or snows, or rocks, or other stuff like that.
Popular Recordings of Wild Montana Skies
Some artists who recorded the song include:
John Denver and Emmylou Harris
Judy Lunn
Belinda Gail & Curly Musgrave
David Bradshaw
Special Consensus & Friends
Listen (John Denver Version)
Wild Montana Skies Lyrics
He was born in the Bitterroot Valley in the early morning rain
Wild geese over the water heading north and home again
Bringing a warm wind from the south
Bringing the first taste of the spring
His mother took him to her breast and softly she did sing

Oh Montana, give this child a home
Give him the love of a good family and a woman of his own
Give him a fire in his heart, give him a light in his eyes
Give him the wild wind for a brother and the wild Montana skies

His mother died that summer and he never learned to cry
He never knew his father and he never did ask why
And he never knew the answers that would make an easy way
But he learned to know the wilderness and to be a man that way

His mother's brother took him in to family and his home
Gave him a hand that he could lean on and a strength to call his own
And he learned to be a farmer and he learned to love the land
And he learned to read the seasons and he learned to make a stand

Oh Montana, give this child a home
Give him the love of a good family and a woman of his own
Give him a fire in his heart, give him a light in his eyes
Give him the wild wind for a brother and the wild Montana skies

On the eve of his twentyfirst birthday he set out on his own
He was thirty years and running when he found his way back home
Riding a storm across the mountains and an aching in his heart
Said he came to turn the pages and to make a brand new start

Now he never told a story of the time that he was gone
Some say he was a lawyer, some say he was a John
There was something in the city that he said he couldn't breathe
And there was something in the country that he said he couldn't leave

Oh Montana, give this child a home
Give him the love of a good family and a woman of his own
Give him a fire in his heart, give him a light in his eyes
Give him the wild wind for a brother and the wild Montana skies

Now some say he was crazy, some are glad he's gone
Some of us will miss him, we'll try to carry on
Giving a voice to the forest, giving a voice to the dawn
Giving a voice to the wilderness and the land that he lived on

Oh Montana, give this child a home
Give him the love of a good family and a woman of his own
Give him a fire in his heart, give him a light in his eyes
Give him the wild wind for a brother and the wild Montana skies

Oh Montana, give this child a home
Give him the love of a good family and a woman of his own
Give him a fire in his heart, give him a light in his eyes
Give him the wild wind for a brother and the wild Montana skies